Democrats.com is the original online community of progressive activists, with over 3 million supporters. We fight for jobs, justice, healthcare, education, the environment, and peace. Join Us!
Our Work
act.tv is a progressive media company specializing in digital and live streaming that engages communities and drives social change.
#VOTEPROCHOICE is a radically inclusive political engagement platform working to elect prochoice candidates to every public office across the country.
Blue Wave Voters is mobilizing 75 million Democratic voters to defeat Republicans everywhere – and elect a new generation of progressive Democratic leaders who will stop Donald Trump.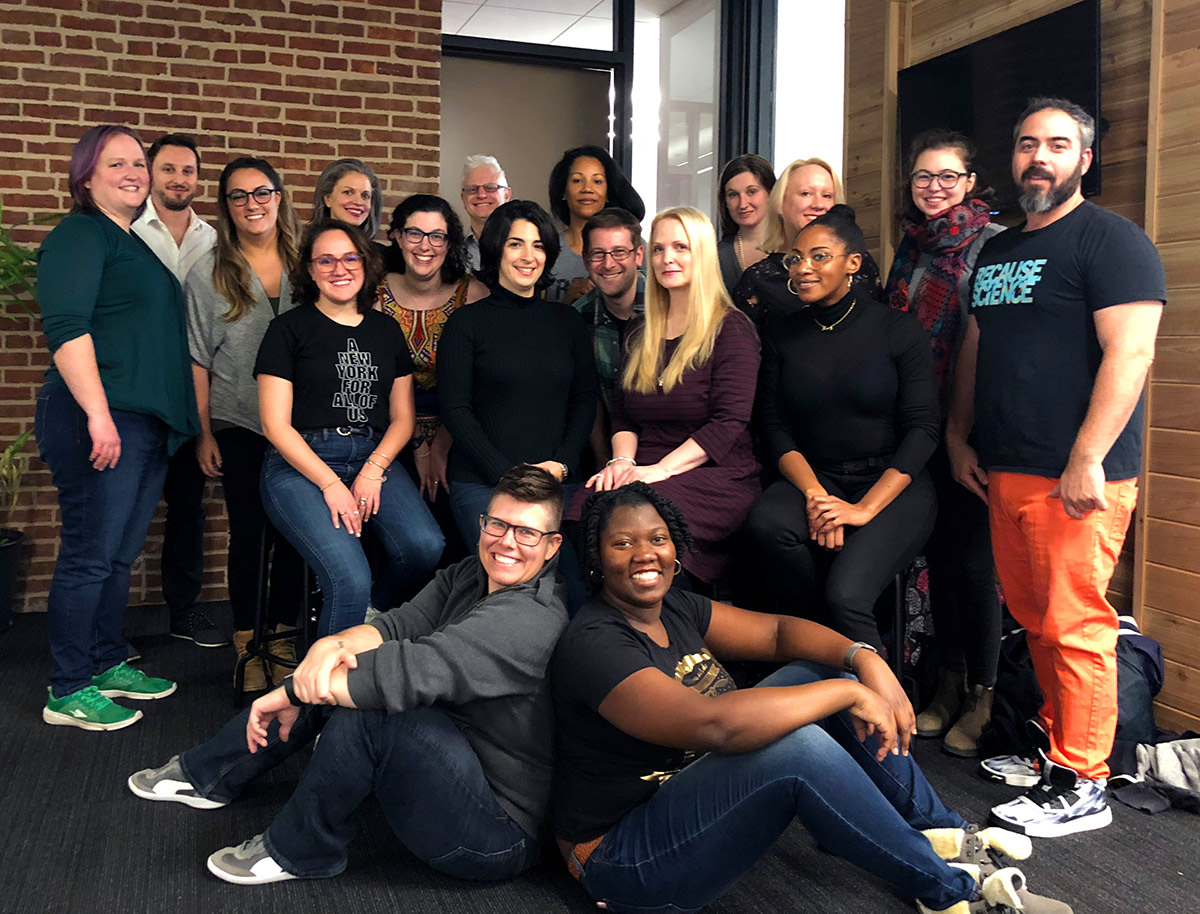 Join Us!