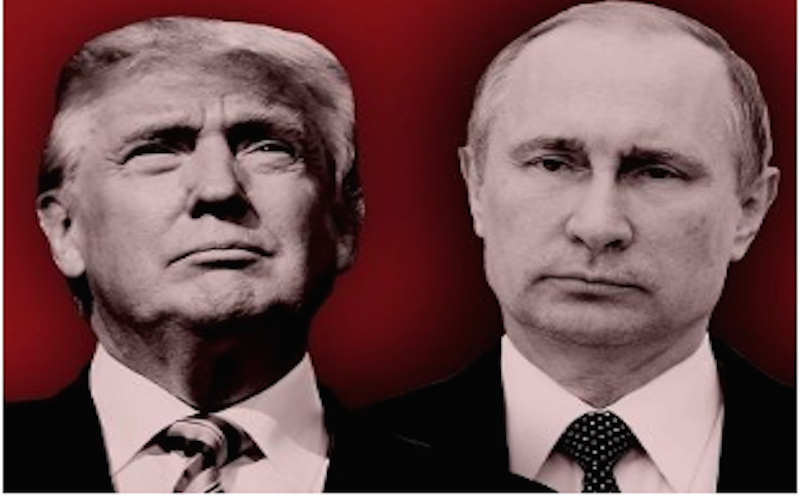 How much is Trump in Putin's pocket?
With the growing evidence that the Russian government influenced the 2016 election, the suggestion that Trump is putting Russia's interests ahead of the United States' is becoming more of a reality.
Sign the petition and demand the immediate and public investigation of Donald Trump's ties to Russia!