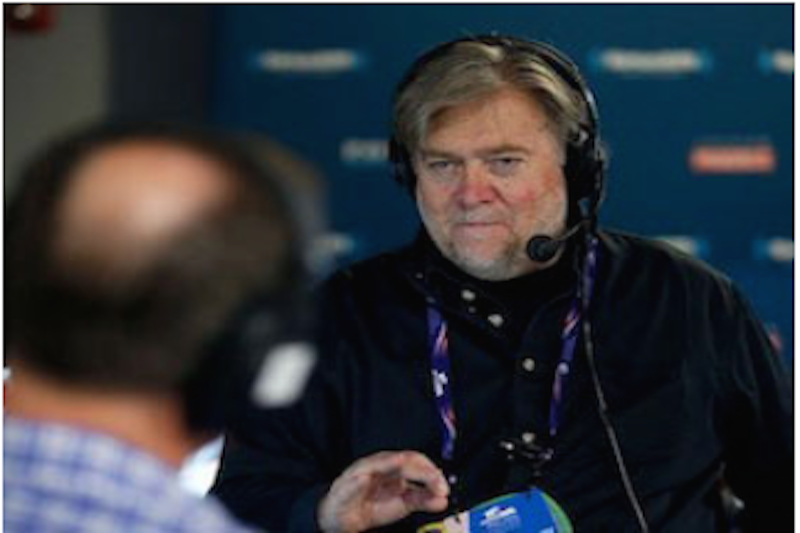 Block All Trump Appointees!
So far, many of Donald Trump's appointees have been racists and neo-Nazis. While the senate is not responsible for many of these installations, Trump will be making hundreds of appointments that Senators can put holds on.
Sign to oppose all Trump appointees that require Senate approval.